Salam all,
Omg gais, korang tau tak pasal
The return of superman
ni? To be simple, it's a korean tv show. Don't freak out, ini bukan korean pop star punya show yeaa !
I'm their biggest fan !
THE SONG TRIPLETS !
people would say this is the #SiblingsGoals
from left : Song Daehan ; Song Minguk ; Song Manse (they're triplets!)
next next next !
LEE TWINS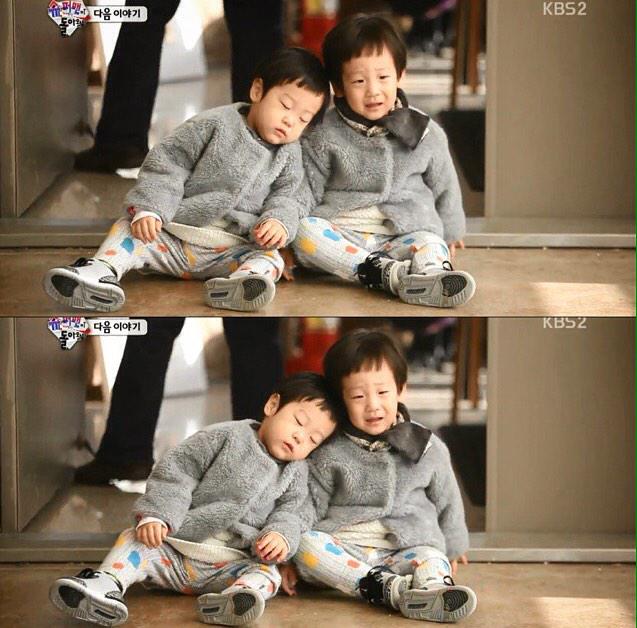 from left: Lee Seojun ; Lee Seoeon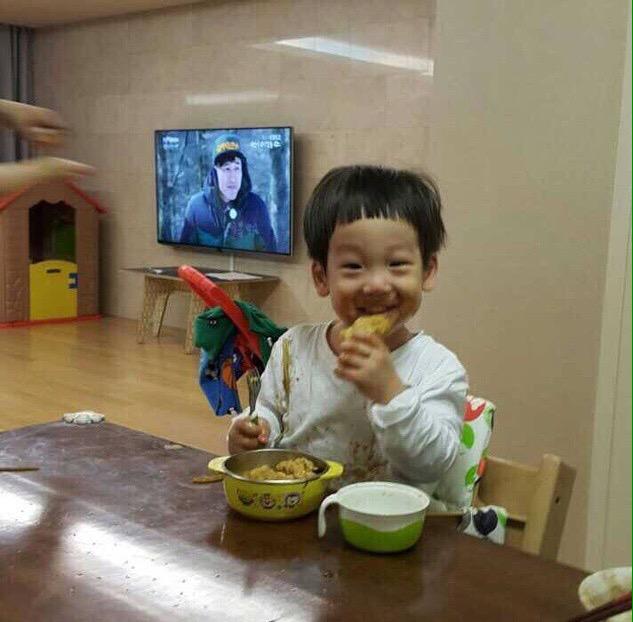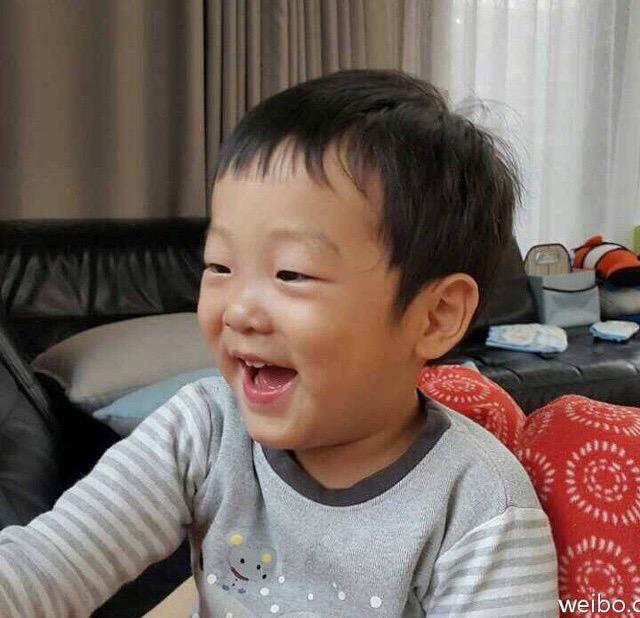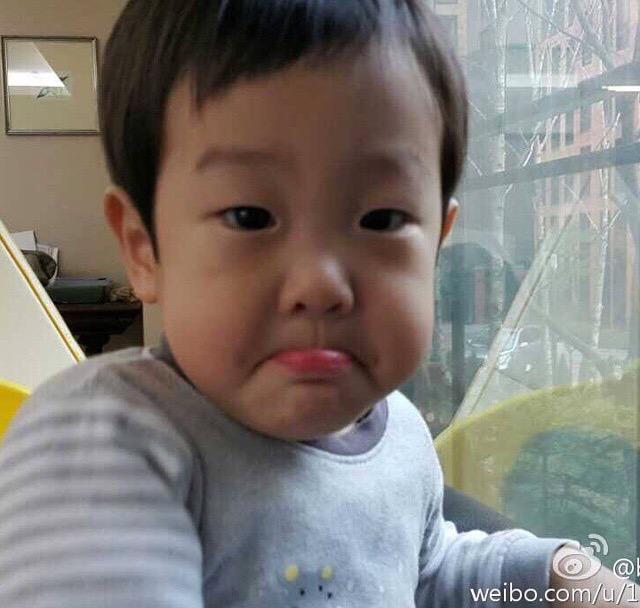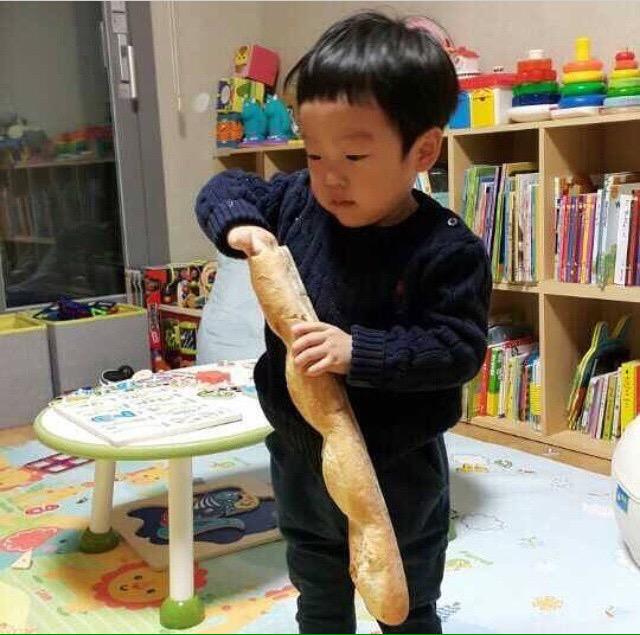 dalam rancangan ni, ada 4 keluarga. tapi aku minat dua family ni je. huhuhuuu. sebenarnya seronok sangat tengok gelagat budak2 kecik ni,
today is my birthday~~ adios people. haha.
jangan lupa join
"HIDY & HAZY.CO GIVEAWAY !"